Learn More About What's Covered With 1Cover

Overseas Medical Assistance
We have a 24/7 emergency medical assistance to assist you whenever you need help.

Theft Of Cash
We provide cover for loss of cash.

Luggage
Up to $15,000 luggage and personal effects cover.

Family Emergency
Our travel insurance provides cover around family emergencies.
Further Reading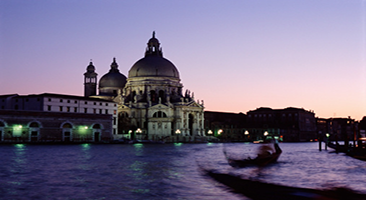 Europe contains many of the worlds most popular tourist destinations.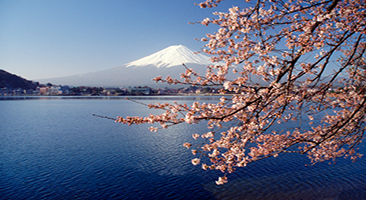 Asia is an amazing place to visit. Learn more about the safety concerns of travel in Asia.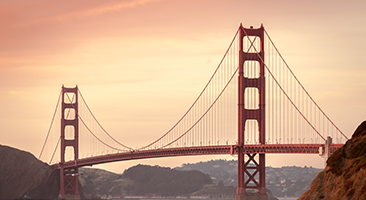 Visiting the USA can be an eye opening experience. Make sure to pack travel insurance as hospital stays can be very expensive.
Popular Destinations