Write A Review
We would like to hear from you! Customer feedback is important to our business, and some of our most successfull ideas have come via our customer's suggestions. So please, don't be shy, drop us a line on our facebook wall.
Recommended For You
Learn More About What's Covered With 1Cover

Backpacking with your partner? You can share a joint policy for your trip.

Backpacking around Australia? Check out our domestic travel insurance.

Your health is important when you travel.

You should always find out if there are any vaccinations you may need for your trip.
Further Reading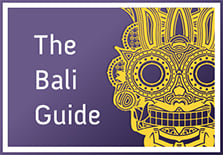 Have a fun, safe & enjoyable holiday with our guide to staying safe in Bali.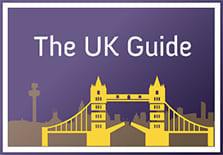 1Cover's UK Survival Guide is packed full handy hints, tips and tricks from those in the know.
More Information About Popular Destinations