Student Travel Insurance
Maybe you're going backpacking on a gap year, doing an exchange program or volunteering abroad. Whatever it is travelling as a student is a great way to get some real world experience before you leap into a career.
Studying overseas can be amazing, but it also comes with a lot of risk.
When you're buying student travel insurance you don't want to be paying for a bunch of features you don't need - the last thing you want is to be left struggling because your policy didn't give you enough cover for the essentials. We know students travelling abroad have a limited budget. With 1Cover travel insurance for students you won't be paying for a lot of fluff with no substance.
1Cover is the leading online travel insurance provider for Student International and NZ travel insurance. Our rates are highly competitive.
In the event of a medical emergency, trip delays and cancellations, 1Cover has provided comprehensive international travel insurance that will give you full peace of mind. This includes cancellation fees and lost deposits, lost credit cards, cheques and more. Additional expenses are also covered for luggage and personal expenses in the event that you are sick and unable to travel. To see the full list click through to our cover summary.
We also offer cheap backpacker policies and medical only personal accident insurance to ensure you have the absolute essentials at a cheap price and aren't tempted to 'skip' buying insurance because of the cost.
No matter which option you choose, all you have to do is pack and go knowing you have unlimited overseas emergency medical assistance and unlimited overseas medical, hospital and emergency dental backing you up. With our international student health insurance offering the range of cover it does, while still coming in with low, low premiums, it makes for great student gap year travel insurance.
Trekking New Zealand this holiday? Our low-cost Domestic Only policy has unlimited cancellation fees and lost deposits plus generous insurance to cover additional expenses, luggage and belongings, travel delay and more.
You're just a click away from purchasing cheap student travel insurance you can afford, and that still has the protection you need. This is one you shouldn't put off, especially when it's so quick to get an online quote today.
With student travel medical insurance this cheap there's no reason on earth to risk it. You'll also be glad you have reliable student travel insurance with the backing of one of the top international travel insurance providers, making life a whole lot easier by operating via internet, email, phone and mobile.
Friends, family and the comforts of home are far away, you're in a new country with new ways of life and you never know what could be around the corner. Make sure you're organised, some key essentials include:
Visas and passports. Ensure you have a valid visa for study and a valid passport for the time you intend to stay.

Register your travel plans.You can do this at www.safetravel.govt.nz which will help the government contacting or finding you in an emergency.

Get your travel insurance.We know you're not made of money, which is why we offer great value travel insurance. Beware the cheapest travel insurance, as it might not cover what you think it does.
What's Covered With Comprehensive Insurance?
Your Belongings. You're most likely to have at least a mobile phone and a laptop to keep you connected, we cover your stuff if it's lost, stolen or damaged.*
Medical Expenses. Medical claims are the most common and come at the highest cost, we cover unlimited overseas medical expenses.*
Activities Covered. We cover a multitude of activities, including water rafting, moped riding, and bungee jumping.*
Cancellation & Lost Deposits. If you have to cancel your plans due to unforeseen circumstances outside of your control.*
*Terms and conditions, limits and exclusions apply. please see PDS for full details.
What's Not Covered?
Drugs & Alcohol. If you're intoxicated, taking drugs (that haven't been prescribed) and your claim results from these actions, then you're not covered.
Unsupervised Belongings. Leaving your things laying around is just asking for someone to take them so if you leave anything unattended or unsupervised, we won't cover this.
Ignoring Official Warnings. If a government or other official body have issued a specific "Do Not Travel" or "Reconsider Your Need to Travel" warning and you go anyway, we won't cover any claim you make relating to this.
Breaking The Law. For obvious reasons we can't help you out here. Always adhere to local laws.
For a full list of what's not covered please refer to the PDS for details.
Recommended For You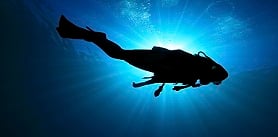 Activities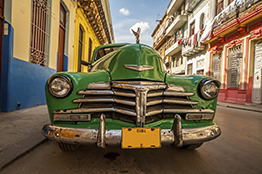 What Travel Insurance Covers
Learn More About What's Covered with 1Cover

We cover you for theft of cash and travellers cheques
Backpacking around Australia? Check out our domestic travel insurance.
Look after your health when you travel.
You should always find out if there are any vaccinations you may need for your trip.
Further Reading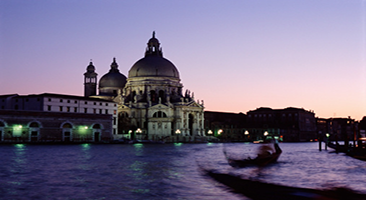 Europe is a Mecca for students, learn more about travel concerns for Europe.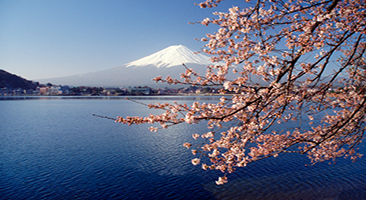 Asia is an amazing place for young travellers. Learn more about the safety concerns of travel in Asia.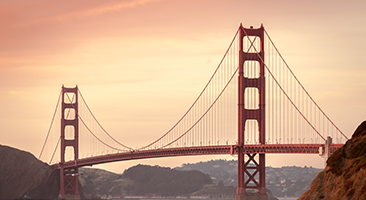 When heading to the USA it's essential to take out travel insurance. Hospital stays and prescribed medication can be very expensive.
More Information About Popular Destinations