Worldwide Travel Insurance
Anyone who's ever experienced wanderlust know this is the ultimate dream. Seeing the whole world, the journey that's a once in a lifetime experience.
Things to Consider
Prepare before you go. Plan, plan, plan! Ensure you get all the correct vaccinations, and research any disease and hygiene problems in the places you plan to visit.
If you are taking kids, are pregnant or have other health issues see your doctor well in advance and get a check-up and any medical advice for travel.
Keep it safe. If heading to remote locations it's always a good idea to take your own first aid kit in case of injuries.
Missing home is normal. Especially if you're away for a long time. Remember strangers are just friends you haven't met yet. Go out of your way to meet new people.
How To Plan A Round The World Trip
Think about why and where. Maybe you need a change of pace, the kids have grown up and you finally have some time to yourself, you've always wanted to see Machu Picchu, you want to follow your dreams or you want to see the world just because you can! Working out why you are going can help you plan where to go.
Cash, cash, money. It doesn't grow on trees. Plan a budget and savings goals and get saving.
How to get there. Other than the money side of things you need a basic plan of how your trip will run, your route, when it will start and end and of course a plane ticket. You can get some great Round The World (RTW) flights that will save you lots.
Sleep, eat, move and be safe. Planning of smaller details of the trip is also important, where will you stay, and how will you use transport within the destinations you are heading to. Ensure you book your travel insurance once you start booking your trip to cover you in case of cancellation.
What to take? This can be a big task. Gadgets, clothes, books. Just remember the only thing you really need is your passport!
Life on the road. It can be tough and might not be like what you expected during your planning. No bed of your own, living out of a suitcase, being far away from friends and family and any normal routine is thrown out the window this lifestyle isn't for everyone.
Recommended For You

Get A Quote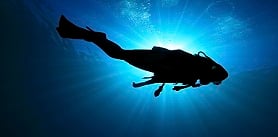 Activities
Learn More About What's Covered with 1Cover

We cover trips up to 12 Months of consecutive travel.

We cover a huge range of activities including bungee jumping.
Look after your health when you travel.

We provide cover for luggage and personal effects.
Further Reading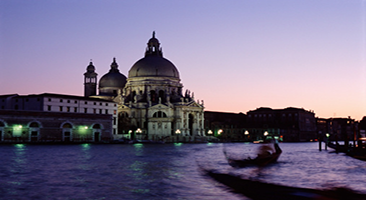 Europe is a Mecca for travellers, learn more about travel concerns for Europe.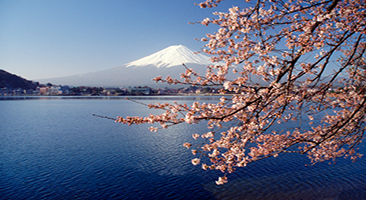 Asia is an amazing place for travellers. Learn more about the safety concerns of travel in Asia.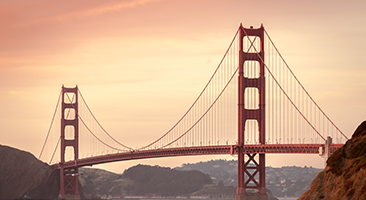 When heading to the USA it's essential to take out travel insurance. Hospital stays and prescribed medication can be very expensive.
More Information About Popular Destinations