Theft Of Cash
At 1Cover, we know how many months of hard earned savings goes into your holiday. That is why we provide you with coverage for the loss of cash, bank notes, currency notes or postal orders.
What's Covered?
We will pay for cash, bank notes, currency notes postal orders or money orders stolen from your person during your Journey.*
Report the incident the police. This must be done within 24 hours of when the incident occurs and you need a written statement from such authority, such as a police report.
This cover is only included on our overseas comprehensive, overseas annual multi trip and already overseas plans.*
How much is covered? We cover up to $250 under this policy cover.
What's Not Covered?
We will not pay if the cash, bank notes, currency notes postal orders or money orders were not on your person at the time they were stolen.

Make sure you report the incident. We will not pay if you do not report the theft within 24 hours to the police.

We will not pay if you cannot provide us with a written statement from the police.

See the PDS for full details of these exclusions and for what is and isn't covered.
Learn More About What's Covered With 1Cover
We provide cover for the rental excess or cost of repair.

Personal Liability
Coverage in case someone sues you for bodily injuries or damages.
We provide cover to rrotect you from credit card fraud.

Overseas Emergency Medical Expenses
We'll reimburse reasonable medical or hospital expenses.
Further Reading
€‹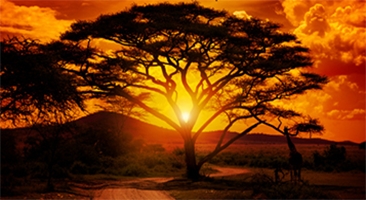 Africa is great for a getaway but make sure you're prepared. Check out our African guide.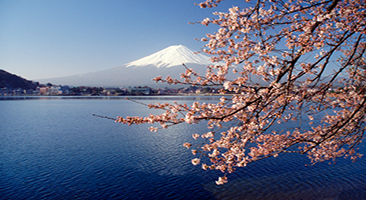 Asia is a beautiful place to enjoy, but it can be dangerous for the unaware traveller.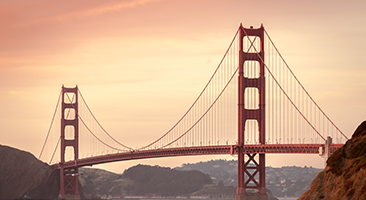 Keep yourself safe on your next trip to the states and check out our travel information.
More Information About Popular Destinations