The One Thing ... canada
By ben Groundwater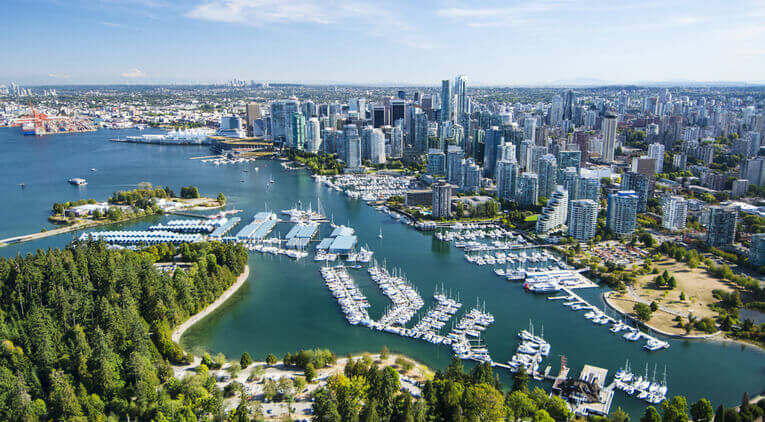 By Ben Groundwater
The One Thing You Should Do
In The Canada Is ...
Visit in summer
It's easy to become obsessed with the idea of visiting Canada in winter. This is, after all, a spectacularly good cold-climate destination, with world-famous ski resorts like Whistler, as well as the opportunity to do things like go ice-climbing near Banff, or snow-shoeing near Jasper, or dog-sledding in Lake Louise, or tobogganing in Quebec City. And that's not to mention all of the Christmas celebrations, and the chance to just hunker down in a log cabin in the wilderness somewhere and sip hot chocolate and check out from the world.
But summer! Summer in Canada is amazing. Don't forget about it. In summer you can go on a multi-day canoe trip on the crystal-clear lakes of Wells Gray Provincial Park in BC, camping on the lakeshore each night, staring at the stars, listening out for bears. You can drive the Cabot Trail over in Nova Scotia. You can go hiking in the remote wilderness of the Yukon. You can hang out with cowboys at the Calgary Stampede. You can sip coffee at streetside cafes in Montreal.
Summer in Canada is when the locals come out to play, when the sun shines and the days are long. You won't feel you're missing out on the ski action when there's so much more to do.

The One Thing You Should Not Do
In The Canada Is ...
Be rude
"Sorry."
That's a word you'll probably get used to hearing in Canada. It's something of a cliché, but the locals in this part of the world really are extremely polite and friendly, and they will hurry to apologise any time they think they might have done you wrong. There's a satirical clip on YouTube called "Shit Canadians Say" in which a pedestrian gets hit by a car, and he rolls on the ground for a second, then dusts himself off and smiles at the driver: "Sorry!"
Canadians are great. They're lovely people. They're funny and hospitable and kind.
So here's the thing: don't spoil it for the rest of us. Don't go in there and be all pushy and rude. Don't do anything during your holiday in Canada to change the nature of these top-notch people.
Because you will meet plenty of them. The locals will talk to you all the time: they'll strike up conversations on public transport; they'll hear your accent and ask you about it in bars; they'll offer to help if they see you staring at a map looking lost. So be nice to these people. Return the generosity of spirit. And if you happen to wrong them, be it intentional or not, you know what to say: "Sorry."
Find out more insider tips about other destinations: read all the articles in Ben's "One Thing" series here.
Recommended For You

1Cover show you how to find the right travel insurance, at the right price, no matter where you're going.

This guide is packed full handy hints, tips and tricks from those in the know.



Handy tips and tricks to keep you safe on your next trip to Thailand.

More From Ben Groundwater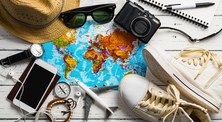 From Spain to Singapore, you can find all of Ben's One Thing Articles right here.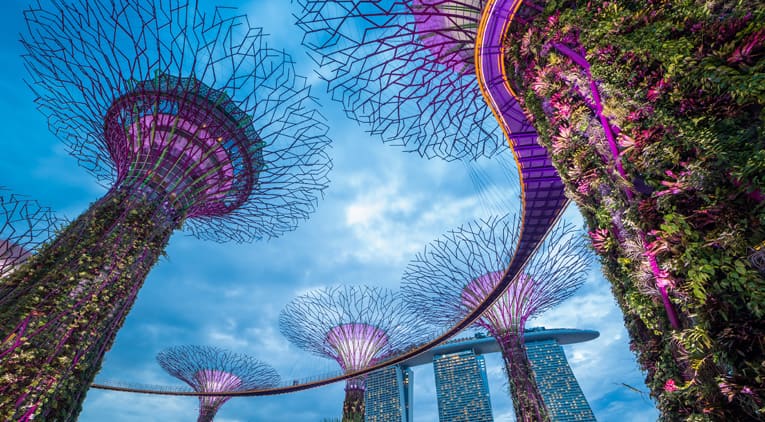 Ben Groundwater shares his expert advice about holidaying in amazing Singapore.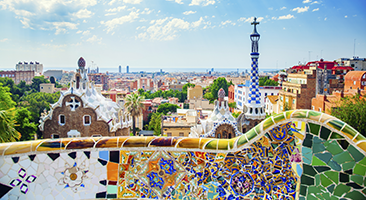 Heading to Spain? Be sure to pack these words of wisdom with you when heading off.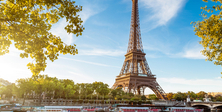 Before biting into the baguette, check out this advice from Ben Groundwater.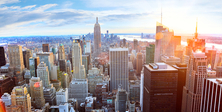 Ben Groundwater shares his expert advice for those visiting the big and bold US of A.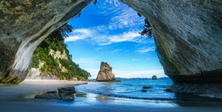 Off to the land of the Kiwis? Check out travel writer Ben Groundwater's helpful hints.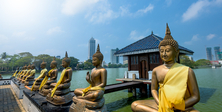 Make the most out of your trip to Sri Lanka with Ben Groundwater's helpful tips.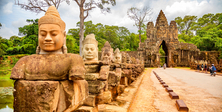 Read up on Ben Groundwater's insider tips before you plan your next trip to Cambodia.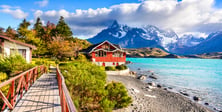 Before you go, make sure you read Ben Groundwater's tip on how not to shake up your trip to Chile.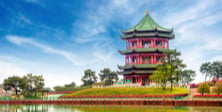 Ben Groundwater shares his tips on what to do and not do when you next visit China.