14 Tight-arse Tips For Frugal Travellers
The Secret Traveller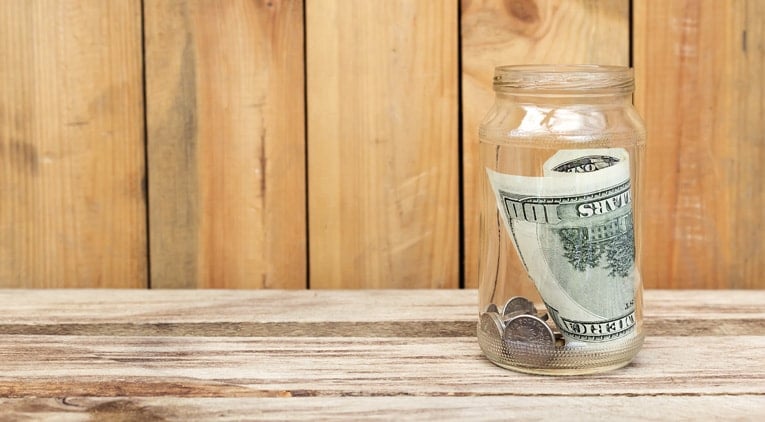 Want to save money while you're out on the road? This is what you need to know.
1

Cook Your Own Meals

Feel free to ignore this advice if you're going somewhere like Thailand, or Vietnam, where you can get an amazing meal on the street for far less than you could do it yourself. In Europe, however, or North America, it's much cheaper to hit the supermarket and then make use of the hostel kitchen to feed yourself on the cheap.
2

Stock Up On Free Breakfast

Hostel offering free breakfast? You're in luck. Get down there and stock up: scarf all the food you can fit in, and then fill your pockets with things like pastries and pieces of fruit. With any luck this will get you through most of the day, meaning the only meal you'll actually have to pay for is dinner.
3

Travel Overnight

Not only are overnight trips on planes, trains and buses often cheaper than their daytime equivalents, but travelling throughout the night will also save you on accommodation. It's a double-whammy: get to where you need to be, and avoid paying for a bed for the night.
4

Travel In Low Season

For discounted flights, and accommodation, and even full holiday packages, the secret is to travel when no one else wants to: low season. This might mean a bit of discomfort due to extreme weather conditions and a few attractions being closed, but you'll save a huge amount of money.
5

Take Advantage of Free Entry

Plenty of famous art galleries and museums – even the likes of the Louvre in Paris – offer free entry on certain days. Do your research. It might be the last Sunday of the month, or every Monday, or every day after 4pm. Whatever it is, it will save you a bucket load of cash if you roll up at that time.
6

Couch-Surf

The cheapest accommodation around is free: and it's on some random's couch. The couch-surfing website offers travellers the chance to stay with complete strangers in foreign lands, and it doesn't cost a cent. As long as you can put up with sleeping in strange places, you'll have free accommodation the world over.
7

Get To Work

Getting desperate? Offer to work in exchange for accommodation. There are plenty of hostels out there that will sort out a dodgy deal for you – a few hours of manning the reception desk each day, say, for a dorm bed for the night. There's also the chance to work on farms throughout many countries in return for food and board, or even cash in hand.
8

Walk

Taxis cost money. Buses cost money. Even dirty old tuk-tuks cost money. By far the cheapest way to get around any destination is with two feet and a heartbeat. There's more to walking that just saving money, too – you'll see things you would definitely miss if you simply whizzed by in a car. That should be some sort of comfort, surely…
9

Purchase Discount Cards

A lot of cities offer discount cards to tourists for various types of attractions. In some there will be discounted public transport; in others you can get a museum card that will get you into a whole heap of different places; sometimes it might just be a hostel that offers a free drink on entry into a certain bar or club. These things are gold to the frugal traveller.
10

Prioritise

Even with limitless cash, you can't do everything. When you're on a strict budget, however, you need to be particularly brutal with your priorities. Cut attractions and activities that you're not 100 per cent keen on out of your itinerary. Your funds are finite – make sure you're spending it on the things you really, really want to do.
11

Research Free Activities And Attractions

Every city has a host of activities and attractions that cost absolutely nothing to do and see. Maybe it's a museum, or public art works, or musical performances, or even just a park that's perfect for spending a relaxing afternoon in. There's always something to do that won't cost a cent.
12

Don't Use Your Phone

Don't even bother buying local SIM cards. If you're smart, you can stay at hostels that offer free Wi-Fi and only use your phone when you're in these zones. Use apps like WhatsApp and Skype to keep in touch with friends and other travellers, and do all of your bookings and transactions while you're connected to a free signal.
13

Buddy Up With Other Travellers

The bane of any solo traveller's existence is the single supplement, and even when these aren't charged, everything from catching a cab to cooking a meal costs more when you're travelling alone. To counter this, try to buddy up with like-minded travellers who are heading in the same direction as you. You'll all save.
14

Access Your Money Wisely

Rather than storing all of your money in a regular bank account and being slugged with currency conversion fees and foreign access charges, look into either a "travel money" card, onto which banks lock in foreign currencies and let you withdraw as you travel, or a credit card that doesn't charge fees for currency conversion. Also, try to withdraw large amounts of cash each time so as to cut down on fees.
Share With Your Travel Buddies
Recommended For You
More From The Secret Traveller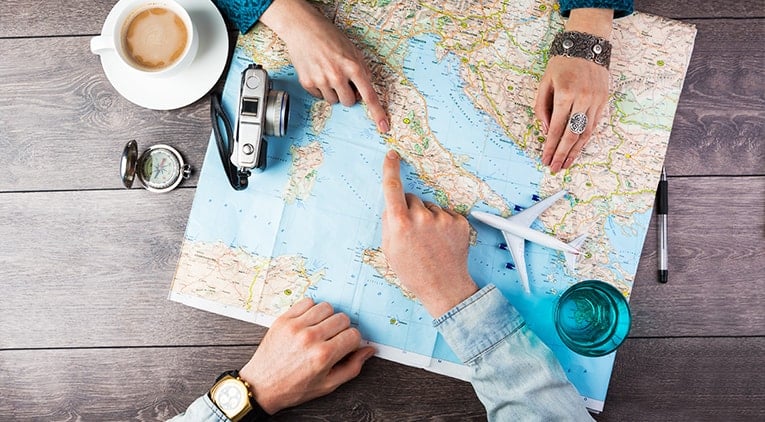 Long-term travel isn't a holiday, there are a few things you need to think about.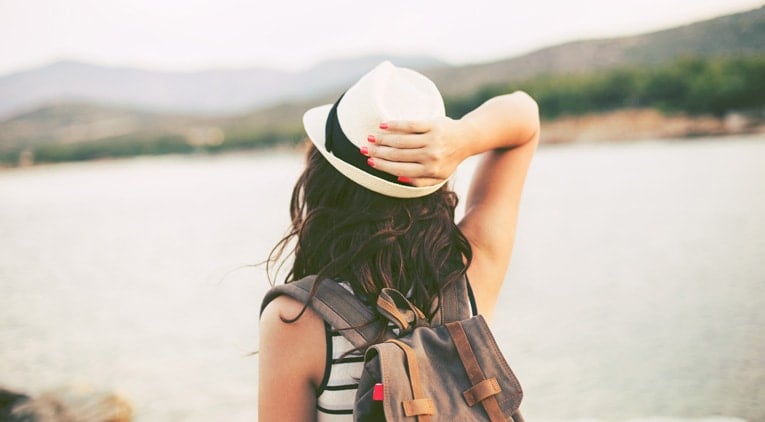 There are certain tough lessons that going out on the road will force you to learn.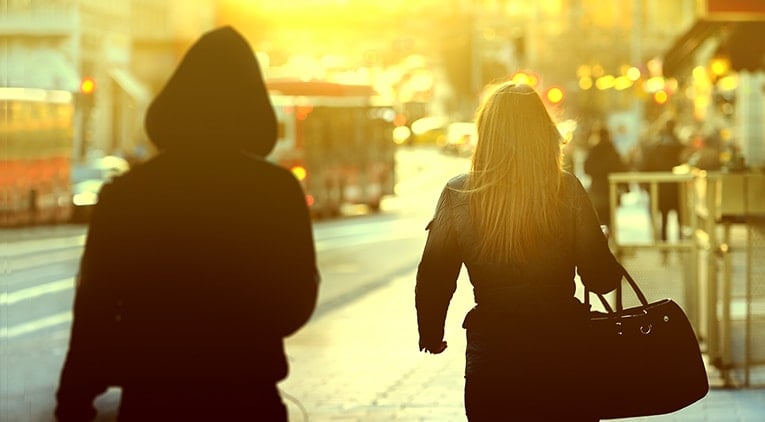 There are always signs that you're about to be robbed.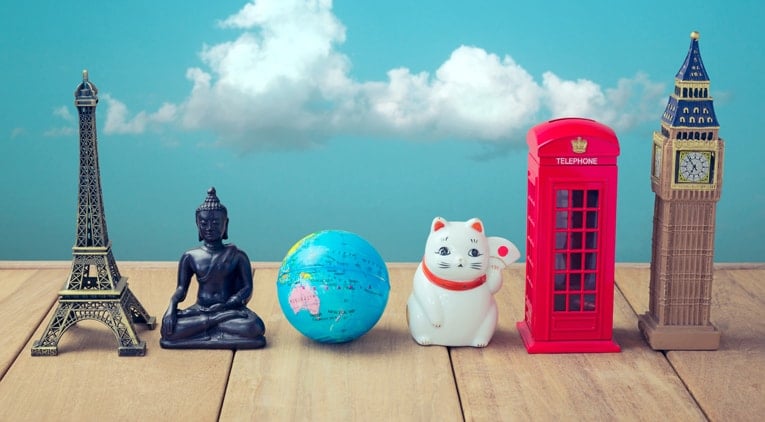 You'll definitely buy one of these. In fact you'll probably buy several. I know I have.
Further Reading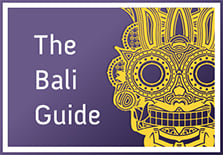 Have a fun, safe & enjoyable holiday with our guide to staying safe in Bali.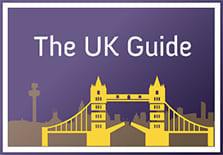 1Cover's UK Survival Guide is packed full handy hints, tips and tricks from those in the know.
Related Articles