The World's Best Diving Spots
The Secret Traveller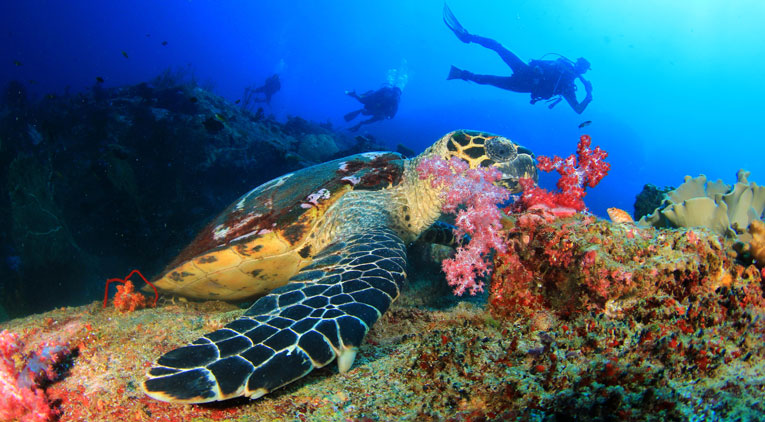 Dying to quench your thirst for adventure? Well, we've lifted the lid on the world's most remarkable dive spots. Make a splash in the world's most idyllic waters and explore the wonders each of these five incredible spots has to offer the intrepid diver.
1

Great Blue Hole, Belize

Often cited as a 'bucket-list dive', Belize's Blue Hole is undoubtedly a world-class diving spot, a distinct anomaly in the vast Caribbean. Caribbean sharks, southern stingrays and hammerheads often shadow divers as they investigate the famous stalactites. Loggerhead sea turtles drift by hordes of parrotfish and angelfish, the crystal-clear water magnifying their tropical scales and highlighting the fiery coral reef. The Great Blue Hole is 300 metres across and 125 metres deep, the world's largest natural formation of its kind. It was forged out of solid rock during the last ice age. The ancient stalactites still stretch to the bottom of the ocean floor where deep-sea creatures prowl. For any avid diver, Belize's Great Blue Hole is an absolute non-negotiable.
2

Barracuda Point, Sipadan Island, Malaysia

Scuba diving normally evokes images of a black-clad diver suspended peacefully above a deep blue abyss. But Barracuda Point is not where divers go to watch the underwater world drift slowly past. Chaos and pandemonium rule at Barracuda Point. The fish dart past at shocking speeds, swallowing divers in a swirling vortex of glistening silver. Green and hawksbill turtles come ashore to nest between April and September. During this time Sipadan's translucent waters are populated by hundreds of turtles, offering divers a chance to share a swim with the ocean's most ancient creatures.
3

Blue Corner Wall, Palau, Micronesia

Palau's Blue Corner is one of the most action-packed dive sites in the world. Some of the world's most spectacular tropical fish - giant groupers, eagle rays and Palau's most famous fish, the napoleon wrasse, are often seen coasting by divers. While the current can be strong at times, this generally attracts the most action. Colonies of coral flourish in deep canyons and over 13 species of shark call the Blue Corner Wall home. Due to the strong currents the Blue Corner Wall is a classified as a drift drive, meaning divers are transported by the current and can cover long distances underwater with little effort.
4

Yongala, Queensland, Australia

The SS Yongala shipwreck is considered the best wreck dive in the entire world. In 1911 a tropical cyclone whipped across Queensland, causing widespread damage and sending the SS Yongala to the bottom of the ocean. All 122 passengers aboard were killed and the wreck remained undiscovered until 1958, nearly 50 years after it had sunk. Now, the SS Yongala occupies a prominent spot in Australia's Great Barrier of Reef marine park. In winter the SS Yongala offers a once-in-a-lifetime experience: the chance to glimpse 50-ton humpback whales. Watching a pod of these magnificent giants of the sea glide by from the deck of a shipwreck that's over 100 years old would certainly be one for the books.
5

SS Thistlegorm, Red Sea, Egypt

Far below Egypt's Red Sea lies the SS Thistlegorm, a British transport ship that was attacked and sunk by the Germans in 1941. It is the most popular wreck dive in the world, and it is obvious why. The bowels of the ship contain artefacts from a bygone era. Tanks, bomber tailplanes, army trucks, torpedoes and motorcycles are littered throughout the wreckage, offering divers a glimpse into the past. The wreck is extremely accessible to divers and hundreds of underwater species have since declared the ship home.
Share With Your Travel Buddies
Recommended For You
More From The Secret Traveller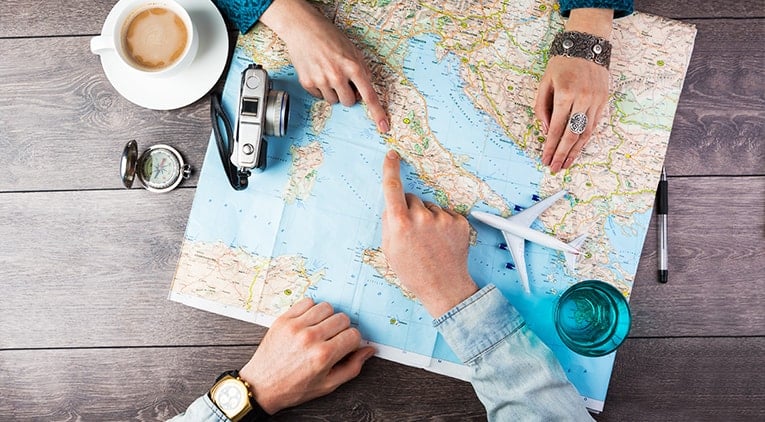 Long-term travel isn't a holiday, there are a few things you need to think about.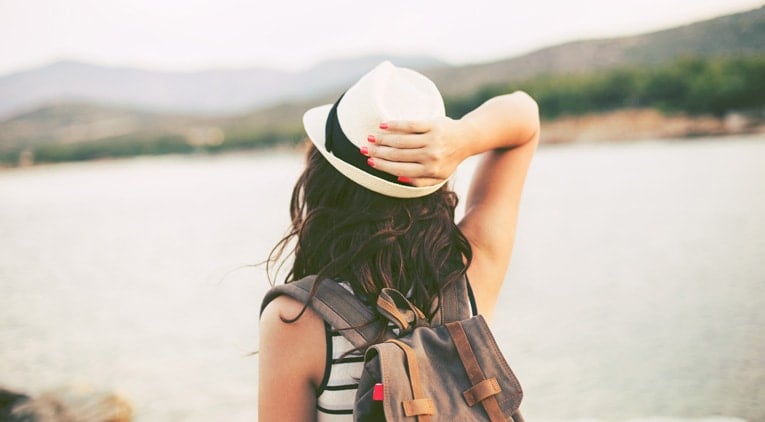 There are certain tough lessons that going out on the road will force you to learn.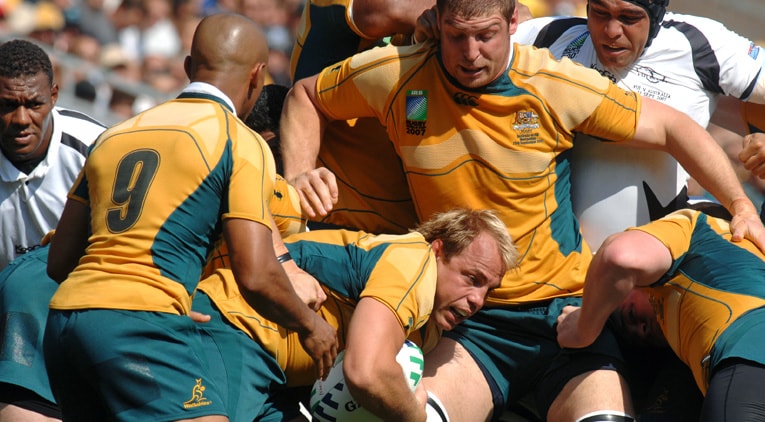 We've developed something of a reputation abroad. Sometimes good, sometimes bad.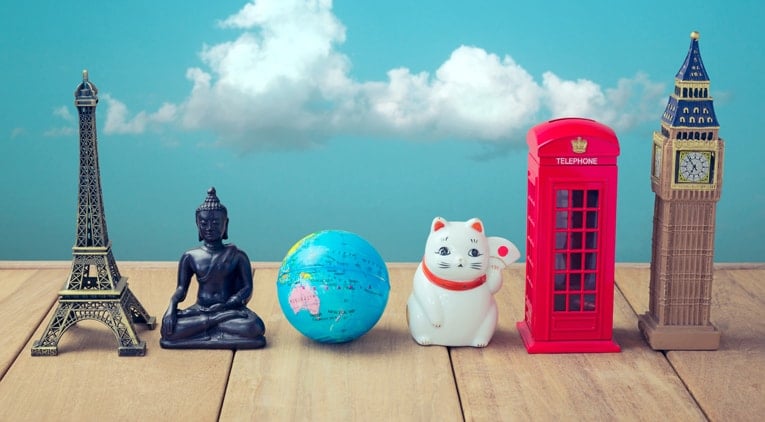 You'll definitely buy one of these. In fact you'll probably buy several. I know I have.
Further Reading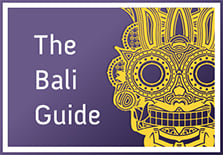 Have a fun, safe & enjoyable holiday with our guide to staying safe in Bali.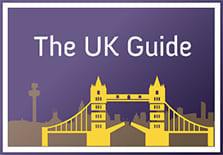 1Cover's UK Survival Guide is packed full handy hints, tips and tricks from those in the know.
Related Articles