In The Press
Overseas and in trouble? Call mum
May 23, 2016
1Cover Travel Insurance discovered almost 30 per cent of Kiwis aged 25 to 34 admitted to having previously travelled overseas without insurance, compared to 76 per cent of 35-44-year-olds who don't leave the country without it.
March 14, 2016
1Cover have been named as the travel insurance providers that offer the most "outstanding value".
Insurers resume Bali ash cloud cover in time for Christmas
December 16, 2015
1Cover resumes cover for the Bali ash cloud before the holiday break.
Learn More About What's Covered With 1Cover

Backpacking with your partner? You can share a joint policy for your trip.

Backpacking around Australia? Check out our domestic travel insurance.

Your health is important when you travel.

You should always find out if there are any vaccinations you may need for your trip.
Further Reading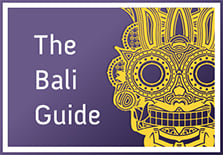 Have a fun, safe & enjoyable holiday with our guide to staying safe in Bali.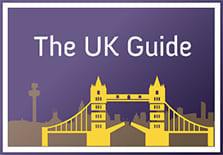 1Cover's UK Survival Guide is packed full handy hints, tips and tricks from those in the know.
More Information About Popular Destinations