Travel Insurance To North America
Out there and outspoken, North America is big when it comes to personality, size and experiences. From massive cities to natural wonderlands and the great outdoors this place has it all.
About North America
North America, the third largest of the world's continents is made up of Canada, the USA, Mexico and the Caribbean. You can find North America right between the Arctic Circle and the Tropic of Cancer covering a massive area of 24,230,000 sq km.
People travel to North America for a variety of reasons - the endless highways and iconic cities of the USA, the vast landscapes and natural beauty of Canada, vibrant Mexico's beaches, coastline and zesty culture and the Caribbean tranquillity.
Popular cities include New York, Washington DC, Mexico City, LA and Toronto. There's a wide variety of things to see and do like checking out the world class museums, amusement parks, concerts, and sporting events. Other attraction that you must visit include Banff National Park, The Grand Canyon, Niagara Falls, Walt Disney World and Yellowstone National Park.
You'll need a worldwide policy for this region.
How Many Travellers Come Here? Over 1,003,000 travellers come to North America every single year.
Popular Destinations For New Zealand Travellers? Include the USA, Canada and Mexico
Things To Look Out For? Natural disasters, violent crime, hurricane seasons, theft, expensive health care.
Recommended For You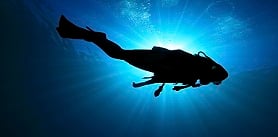 Activities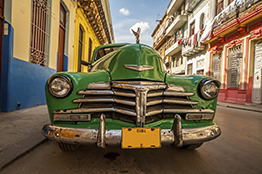 What Travel Insurance Covers
Learn More About What's Covered With 1Cover
Heading off with your partner? You can share a joint policy for your trip.

Travelling around New Zealand? Check out our domestic travel insurance.

Your health is important when you travel.

You should always find out if there are any vaccinations you may need for your trip.
Further Reading
Africa is a vast contenant full of wildlife and natural history. However it can be dangerous for the unaware traveller.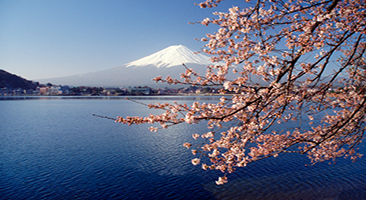 Asia is an amazing place to visit. Learn more about the safety concerns of travel in Asia.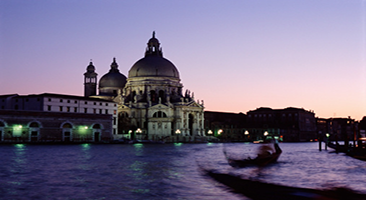 Europe is full of fun but there are always safety concerns. Things to look out for include pickpockets, scams and personal safety at night.
Destinations In North & Central America