Travel Insurance & Activities.
We understand that there's a million different things you might want to try when you're on a trip, that's why we cover nearly 150 different adventure activities. In the water, air or snow, on wheels, with animals, extreme adventures or friendly sports, whatever kind of activity you want to do you should always check to make sure you're covered while you're on holiday.
Some of the most popular activities such as surfing, bungee jumping, skiing, white water rafting, and scuba diving are all covered by our travel insurance. Terms and conditions, limits and exclusions apply. Please see PDS for full details.
Activities That Are Covered

Scuba Diving
Exploring the depths of the ocean while scuba diving is covered.

Snowboarding & Skiing
Our Winter Sports Pack provides cover for winter sports activities such as skiing and snowboarding. Add this to any Comprehensive or Frequent Traveller policy.
Going on a fishing holiday? We cover all types of fishing including deep sea fishing and ice fishing.
Like to get the adrenaline pumping? A huge range of adventure activities and sports are covered.
Getting on your bike? Our insurance covers any biking that is incidental to the trip.
If you're going on a cruise you'll need travel insurance. Our Cruise Pack provides cover travellers taking to the high seas (riverways) on their next holiday.

Hot Air Ballooning
We cover hot air ballooning so you can plan a romantic surprise for your partner or enjoy an unforgettable experience with friends.

Kite Boarding
We cover kiteboarding so you can get out there on the water and give this extreme sport a go.
We cover you for your next surfing adventure.
Riding a camel? You might get a sore bottom but you can relax knowing that you'll be covered.

Abseiling
Our policies cover abseiling that you may undertake while on holiday.
White water rafting (grades 1, 2, and 3) and black river rafting are all covered on our policies.
We cover you for the rental excess (or the cost of repairing the rental vehicle if this is cheaper) if you hire a rental car and it is involved in an accident.

Canoeing
Our policies cover canoeing that you may undertake while on holiday.
If you go bushwalking during your trip and something does go wrong you'll be covered for a range of things.
Click here for a comprehensive list of activities our travel insurance covers.
Learn More About What's Covered With 1Cover

Theft Of Cash
We provide you with coverage for the loss of cash, bank notes, currency notes or postal orders.

Family Emergency
We design our insurance to cover around family emergencies.

Luggage
We pay cost of repairment or replacement of luggage if stolen or damaged

Flight Cancellations
There is nothing more boring, frustrating and dull than your flight being delayed or cancelled.
Further Reading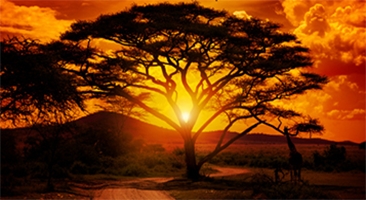 Africa is a vast continent full of wildlife and natural history. However it can be dangerous for the unaware traveller.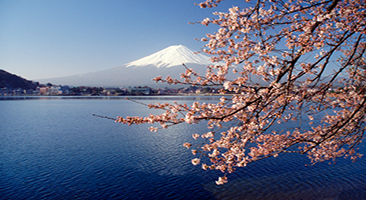 Asia is an amazing place to visit. Learn more about the safety concerns of travel in Asia.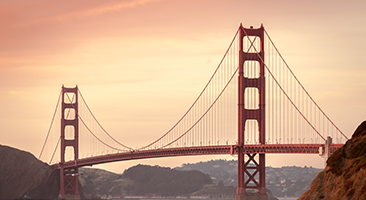 Visiting the USA can be an eye-opening experience. Make sure to pack travel insurance as hospital stays can be very expensive.