Frequent Travel Insurance
Got the travel bug? Travel often for business? Or maybe you've got far-away family you love to visit? Get an online travel insurance quote now for our Frequent Traveller options.
We have three different Frequent Traveller policy types. Choose the one that best suits you.
What To Consider
The more you're on the road or in the air the greater the chance that 'something' will happen. Multi trip travel insurance provides protection at a price any get-away addict can afford.
Travel often? A Frequent Traveller travel insurance policy is for people who take multiple trip s a year. You can choose the policy that best suits how long each individual trip will be: Frequent Traveller 21 Days; Frequent Traveller 45 Days; or Frequent Traveller 90 days. On each policy, you can take unlimited trips over a 12 month period. Each individual trip can be a maximum 21, 45, or 90 days (dependent on your policy type).

Save money. This policy you can save you loads on your total travel insurance expenses - so go on squeeze in one more trip!

Save time. You don't need to tell us when you're travelling, where you're going and you don't need to book your insurance every time you take a trip.

Cost calculated on region. Why should you pay for a worldwide policy when you're only going on multi trips to one destination? That's the way we see it. If all your trips are to one region then you just pay the premiums for that area.
What's Covered?
Unlimited cancellation Fees & Lost Deposits. Cover for unforeseeable events that result in your holiday being cancelled.*
Luggage & Personal Effects Cover. In case something happens to your belongings, credit cards, documents, cheques and cash.*
Overseas Medical & Hospital Expenses. We cover unlimited medical expenses so you aren't left with the cost.*
Personal Liability. Coverage in case someone sues you for bodily injuries or damages to their property.*
Learn More About What's Covered With 1Cover

Overseas Medical Assistance
Our 24/7 emergency medical hotline is there to assist you whenever you need.

Personal Liability
Coverage in case someone sues you for bodily injuries or damages.
If you become ill while on holidays and this has disrupted your travel plans, 1Cover has got you covered.
There is nothing more boring, frustrating and dull than your flight being delayed or cancelled.
Further Reading
�??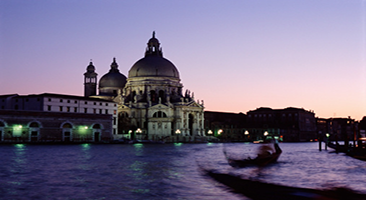 Europe is great for a getaway but make sure you're prepared. Check out our Europe guide for travel tips.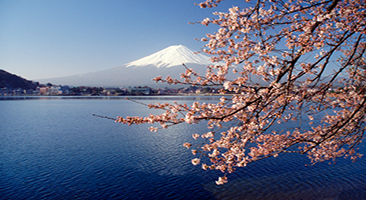 �??Asia is a beautiful place to enjoy, but it can be dangerous for the unaware traveller.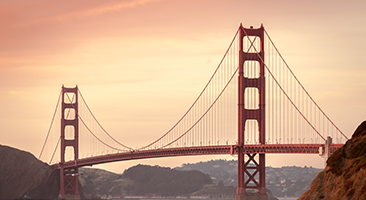 Keep yourself safe on your next trip to the states and check out our travel information.
More Information About Popular Destinations